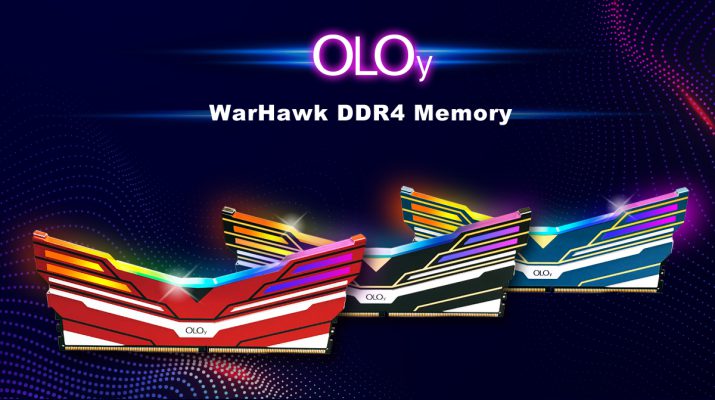 Rain Drops IT is the best reliable computer and computer parts retail shop in Bangladesh. Rain Drops IT was established in 2013. Rain Drops IT BD has gained the trust and popularity of millions by providing computer accessories products. Rain Drops IT has many partnership affiliations with world-renowned tech brands like Oloy, Oloy RAM, OC tech, OC Tech RAM, DM, DM SSD, HP, Dell, Gigabyte, Asus, MSI, Corsair, Samsung, LG, and many more computer brands. Rain Drops IT is the registered partner of BCS (Bangladesh Computer Samity) and ECS (Elephant Road Computer Samity which ensures the quality and authenticity of products and services provided to the customer. Rain Drops IT is also considered as the most popular e-Commerce for buying a computer and electronic goods just search https://raindropsit.com.
Oloy RAM Distributor & Importer in Bangladesh
Rain Drops IT  imports Oloy brand to Bangladesh. We are the only distributor of Oloy RAM in Bangladesh.
OLOy DDR4 RAM 4GB Warhawk Aura Sync Desktop Gaming
OLOy DDR4 RAM 8GB Warhawk Aura Sync Desktop Gaming
OC-Tech Brand Distributor & Importer in Bangladesh
OC Tech DDR3 RAM 2GB
OC Tech DDR3 RAM 4GB
OC Tech DDR3 RAM 8GB
DM Brand Distributor & Importer in Bangladesh
DM 120 GB Solid State Drive (SSD)
DM 240 GB Solid State Drive (SSD)